FOUR DAUGHTERS
about 1924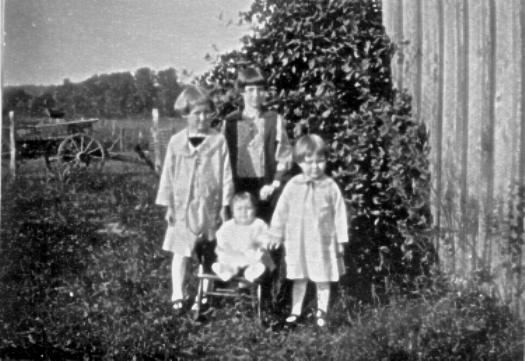 Helen (8 yrs.), Blanche (6 yrs.), Velma (4yrs.), and Eunice (6 months)
LLOYD and FLORINE (JOHNS) SILVEY with Daughters
about 1937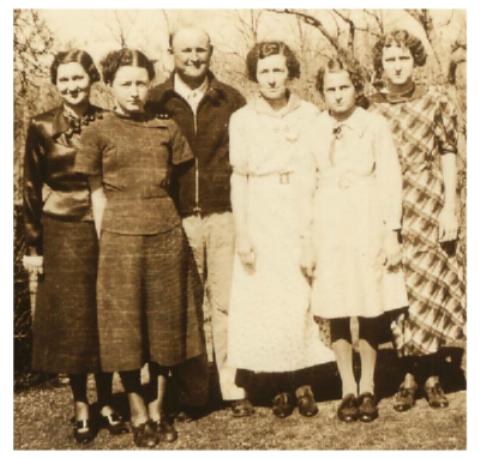 Helen, Velma, Lloyd and Florine Silvey, Eunice, Blanche
FOUR DAUGHTERS May 1, 1943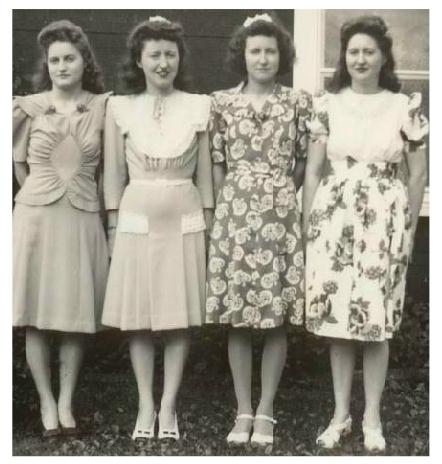 Eunice, Velma, Blanche, Helen,
LLOYD and FLORINE (JOHNS) SILVEY with Daughters
September 1963
(Lloyd born December 15, 1894 and died January 11, 1982)
(Florine born February 13, 1896 and died December 31, 1988)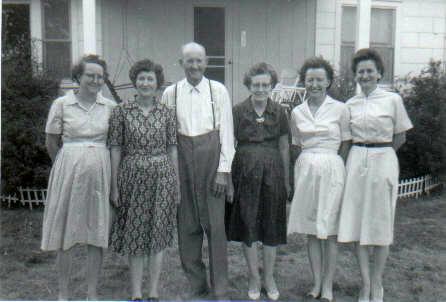 Blanche Blevins, Helen Mitchiner, Lloyd and Florine Silvey, Velma Boyce, Eunice Silvey
---
Copyright January 2002 - Thomas W. Mitchiner, Crossville, TN. These documents may be freely used for private purposes, and included in your own genealogy. However, this document is copyrighted by Thomas W. Mitchiner and may not be sold, nor given to anyone who may attempt to derive profit from same.
Return "Silvey and Silvy" homepage
Webster Co., MO GenWeb homepage